Denise D. - Urbandale, IA

"The biggest part of all of this has been my health, stress, depression, energy and just quality of life. I finally was healthy!"
Anissa M. - East Colorado Springs, CO

"I went from someone who was dying to someone who feels strong and confident."
Jeremiah T. - Urbandale, IA

"All facets of my life are better since joining Farrells. I have better relationships with people, better performance at work, a better home life and I constantly amaze myself by doing things I thought I never could. "

"Nothing worked until I found Farrell's. I immediately noticed results."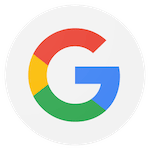 I just competed their 10 week program and am extremely happy with the results. There are such dedicated coaches and class instructors at Farrell's. Anyone, at any level or weight, can be challenged, motivated, encouraged, supported and cared for at just the right pace to achieve their goals. It's fun and funny workouts to some great pumping music.
Whether it's losing weight, better health, or better looks, the result is gaining a better life and becoming part of a new family.
Everyone should do this program at least once. I think it would be a great gift idea for a loved one.
I have developed such better habits and feel great. I haven't been this strong in twenty years! Thank you Farrell's for making this my best gym experience ever!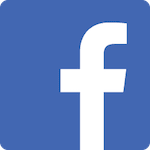 A great place to improve your physical and emotional health - it's such a warm, positive environment, with the friendliest instructors and members. Whether you're looking to lose weight, gain strength, or just improve what you've got, this place can really deliver results.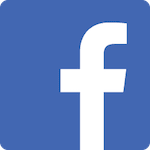 The members of FXB make this program truly special. You always have someone encouraging you to be better than you were yesterday. Everything you are asked to do is explained in detail so you're not just hanging out hoping to figure it out. I can't recommend this program enough, no matter where you are at in your fitness journey!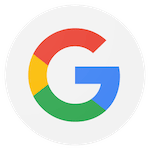 Awesome staff and great results. They provide the equipment and full instructions with personal coaches. All you have to do is show up and do what they say. I have tried many diet and exercise programs and this is the only one that I have had sustainable results.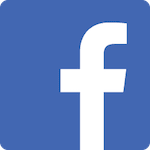 After rotating thru several gyms in town I ended up picking Farrell's and I've been with them for over a year now. FXB is a no pressure system with high intensity workouts that provide a great challenge for you no matter your fitness level. The instructors are very friendly and eager to assist you in any way they can. My fitness levels are great and I feel awesome, one of the best decisions I've made. So glad I made the choice to go with Farrell's.